Profile
Atlas Field Services, Inc. is a certified women-owned business. We have served the Property Preservation/REO, investment and municipal marketplace for over 15 years, providing a diversified portfolio of products and services to government entities, real estate brokers, investment syndicates and others. In 2009, Atlas became a preferred Preservation and Maintenance (P&M) vendor for Home Steps, a unit of Freddie Mac. In 2010 and again in 2013, our Freddie Mac contract area was expanded based on our performance.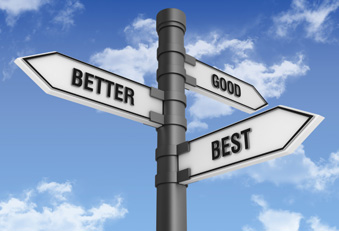 Financial
Atlas Field Services, Inc. has a 1 (Gold) rating with D&B and enjoys long-standing relationships with its banking and other partners. Atlas owns and maintains its own fleet of vehicles, dump trailers, and other equipment. Atlas is equity-financed and, other than limited vehicle financing, has no debt. For further discussion about the financial strategies and stability of Atlas Field Services, Inc., contact President Shelly West-Chenoweth.
Local First
The Atlas Team is committed to improving the economic environment of the communities we service by offering contracts and business opportunities to local, small businesses. Whenever possible that our vendors do not cross counties and only perform work that is specific to their designated service area. Both Atlas and our vendors are dedicated to improving the appearance and quality of the neighborhoods in which our serviced assets are located by ensuring that client properties are the "best house on the block."