Asset Management
The unprecedented foreclosure and abandonment rates of recent years have heightened the importance of property preservation, rehabilitation, management and maintenance for pre-sale, REO, portfolio investment and municipal markets. Atlas Field Services recognizes that at-risk and vacant properties, which are typically distressed and damaged, require timely and thorough initial cleanup, quality rehabilitation and reliable on-going maintenance. Structural, health & safety, urban decay and compliance issues must be professionally addressed to minimize cost and maximize market value. We see ours as a two-fold responsibility. Atlas Field Services is dedicated to not only understanding and exceeding client expectations, but to playing an active role in rebuilding the communities we serve.
Quality & Value...Hands-On
Our competitive advantage consists of our flexibility in the design of customized programs for our clients and the consistent quality we are able to deliver at competitive rates. Many in our industry deliver services exclusively through subcontractors. At Atlas, our methodologies, systems and processes are developed and rigorously tested by our own employees...in the field and in the office. These standards are then translated into Service Level Agreements with contractors, which are meticulously monitored by in-house Quality Control professionals.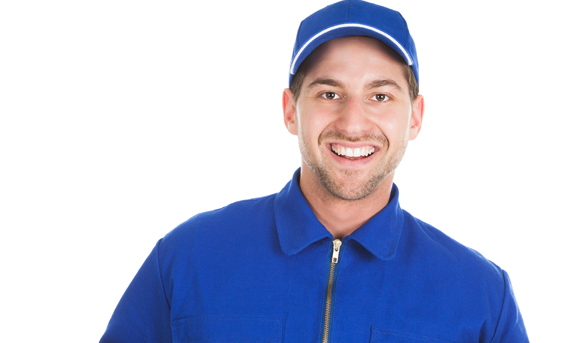 Services and Capabilities
Property Inspections & Valuations
Re-Keys
Trash-Outs
Sales Clean
Yard Maintenance
Hand Watering Services
California Fire Marshal Compliance
Winterization / De-Winterization
Boarding / Including Pools and Spas
Fence Repairs
Wide Range of Repairs & Rehabilitation
Hazardous Material Removal
Specialty Lock Re-Keys
Plumbing Repairs
Sprinkler Repairs & Installation
Roof Tarping & Repair
Pool Maintenance
Glass Repairs & Re-Glaze
EPA RRP Certified Repairs
CA State Contractor
All services are completed to individual client standards, and we have structured programs to meet a variety of loan, bank, servicer and investor specifications. A 24-hour Toll Free Hotline is available for reporting emergency issues with assigned properties.